Hello and welcome to Norråker and the Collin family

In our small village, 700 kilometers north of Stockholm, there is everything we need and if we are missing something, we try to solve it. That is why our country store is much more than just a regular country store and that is why we also offer accommodation so that you all have the opportunity to visit us in our fantastic area.
Around the corner is the wilderness with miles of forests, lakes and mountains and it is easy to get out into nature in summer and winter.
In summer, the bright nights, the beautiful wild nature, the abundant vegetation and wildlife attract.
In winter, the special winter light, the long nights, snow-laden trees, the northern lights and perhaps most striking – the silence.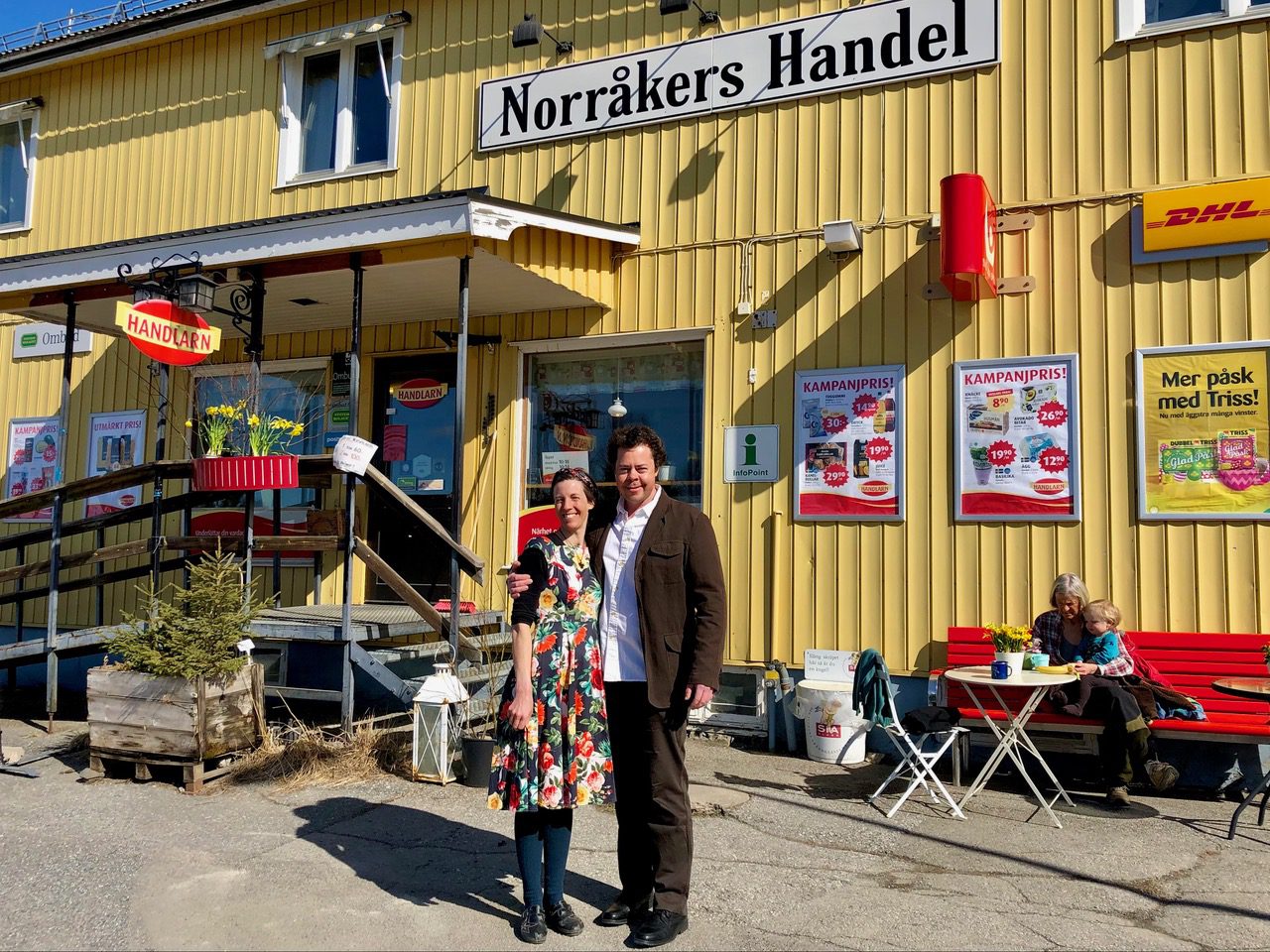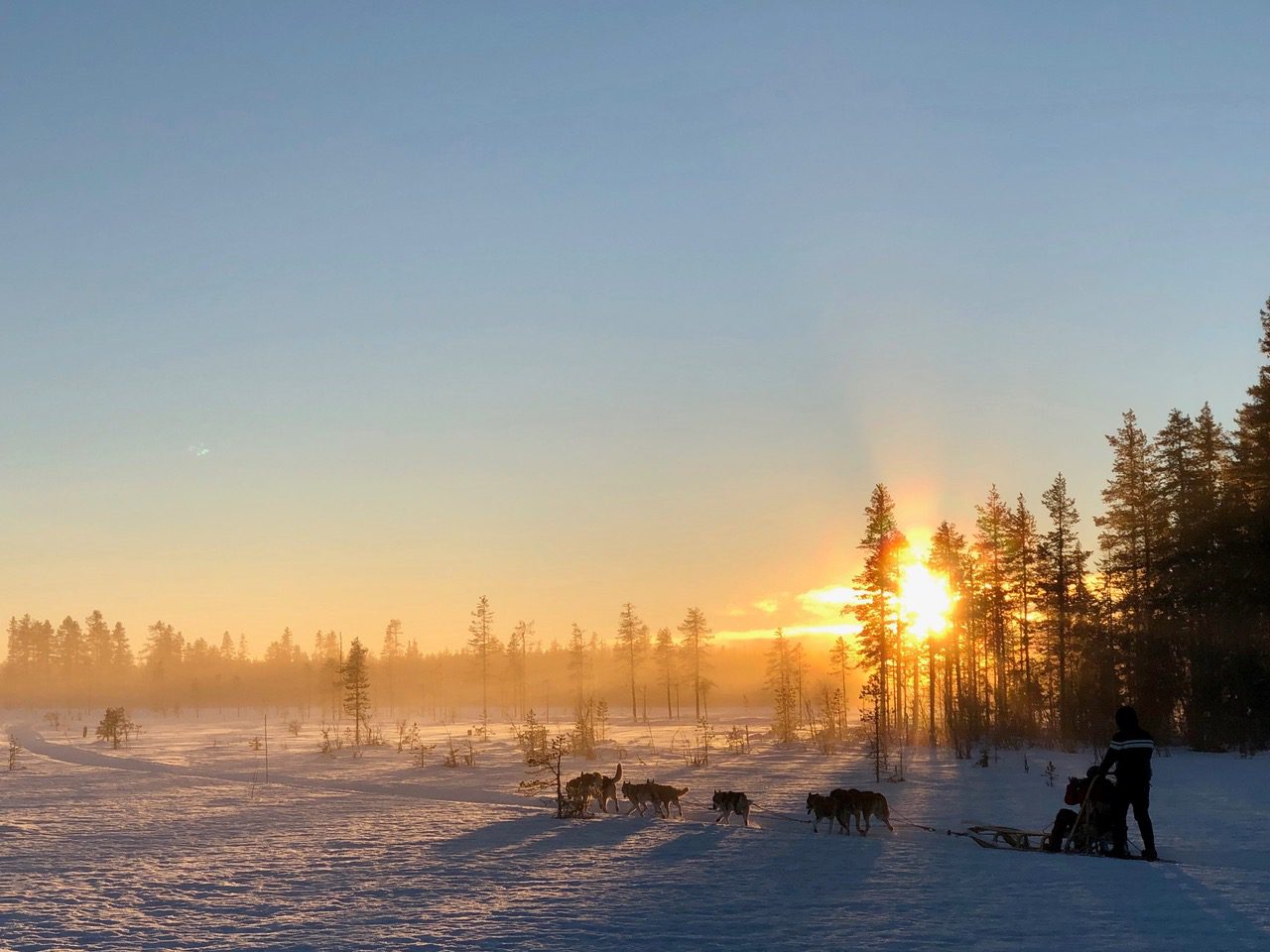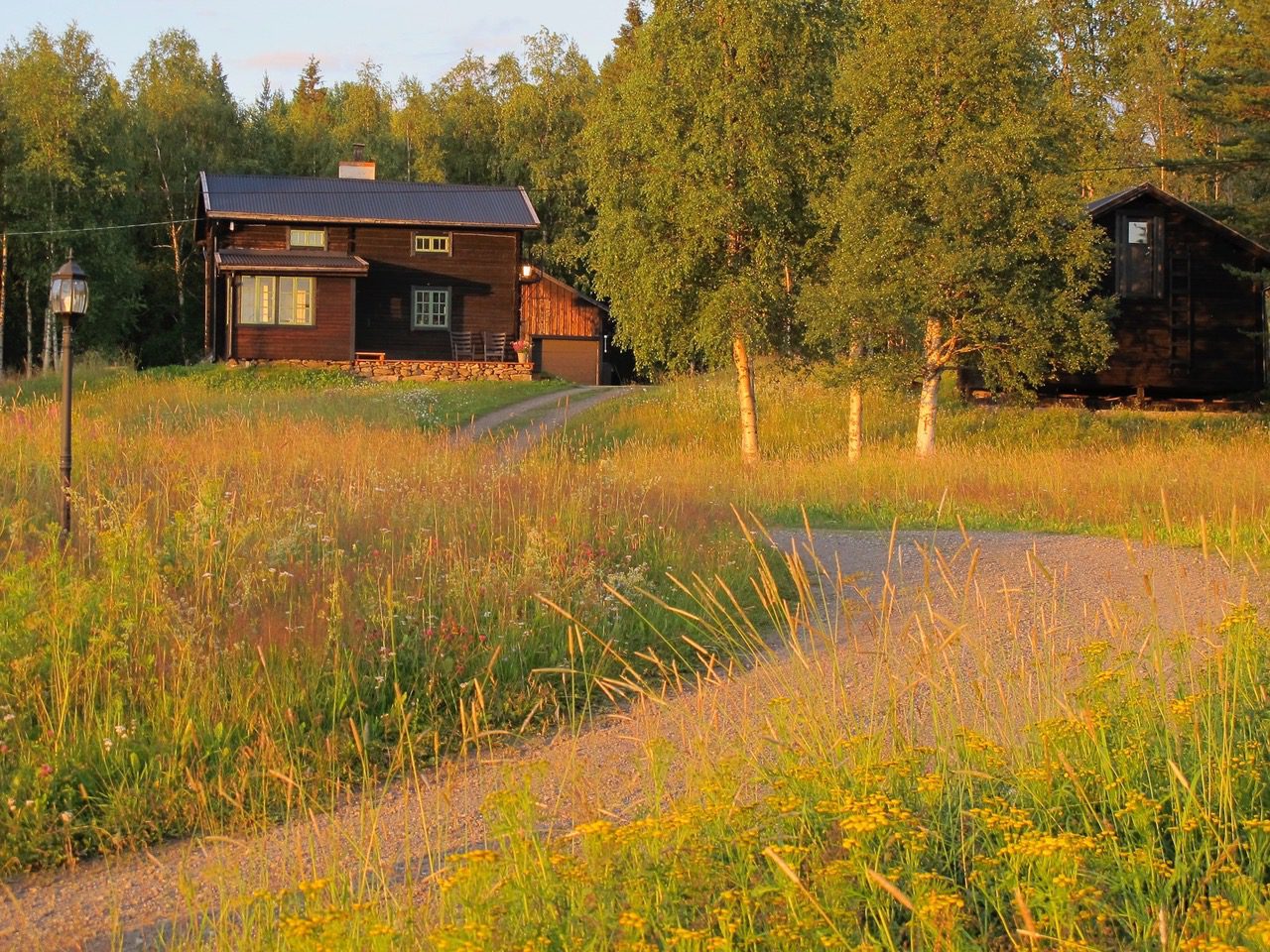 Visit us
Do you want to come and visit us or order something from our store? Maybe you want to experience what it is like to ride a dog sled or snowmobile through the winter landscape!? Feel free to contact us for more information via email or phone.
Contact
We speak good English and make ourselves understood in both German and French.
Welcome to us!
Ida and Johannes Collin
+46 (0) 70-6600001